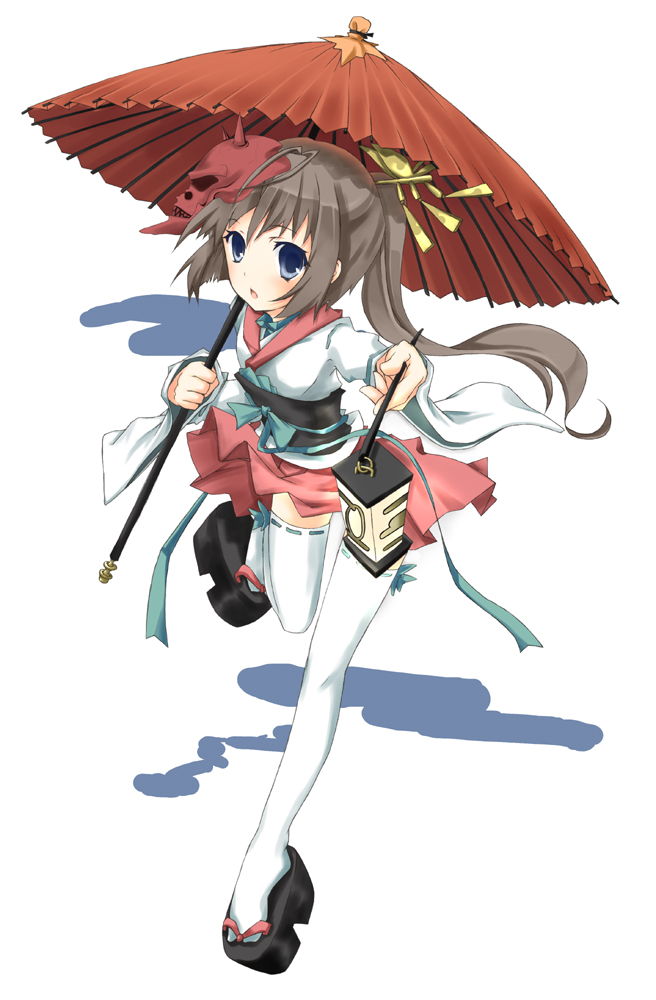 50th release! Have a completely unrelated picture. (Yeah, I know it says 49 on Manga Updates, but that's because it counts our double release of 5 cm chapters 4 and 5 as one release. :/)
This chapter was actually done the day after we released chapter 9, but it was delayed 2 days at QC, and then 12 hours because Shini forgot to upload the final archive and then another 12 hours because I was sightseeing, lol.
Oh, and just a reminder, this is not the final chapter. The mangaka just had to make it a 50-page-long boring chapter about Kanae.
10:54 <@GUMI-chan> you should put a picture of zettai ryouiki
10:54 <@GUMI-chan> and be like
10:54 <@GUMI-chan> "hey, its 5 cms!"